G.H. Bass - Weejun Larkin Moc Tassel - Black Leather - 12 uk Stockists
For a smart and suave addition to your wardrobe, look no further than the GH Bass Weejun Larkin tassel loafer in black leather. Bass hand sew all their Weejuns to ensure they meet rigorous quality standards, so you can rest easy in the knowledge that your loafers are built to last. A classic moccasin style toe box is complemented by tassel detailing, while the leather sole features a rubber grip section on the heel in order to offer enhanced grip. The upper is made from luxurious full grain leather. The Weejun was the original loafer when it first launched back in 1936, and almost a century later it has yet to be beaten in the style or comfort stakes. Loafers are held in high esteem in the fashion world thanks to their incredible versatility. Capable of being paired with formal and smart-casual attire alike, these Weejun tassel loafers are the perfect way to put some sophisticated charm into your dressier outfits. Collection: Bass Weejuns Shoe Style: Loafer Style: Tassel Loafer Detail: Low Block Heel Material: Full Grain Leather Sole: Leather Sole with Rubber Grip Construction: Hand Stitched Fit: True to Size
Bargain Deal: £120.00
G.H. Bass - Weejun Larkin Moc Tassel - Black Leather - 12 uk Related Products: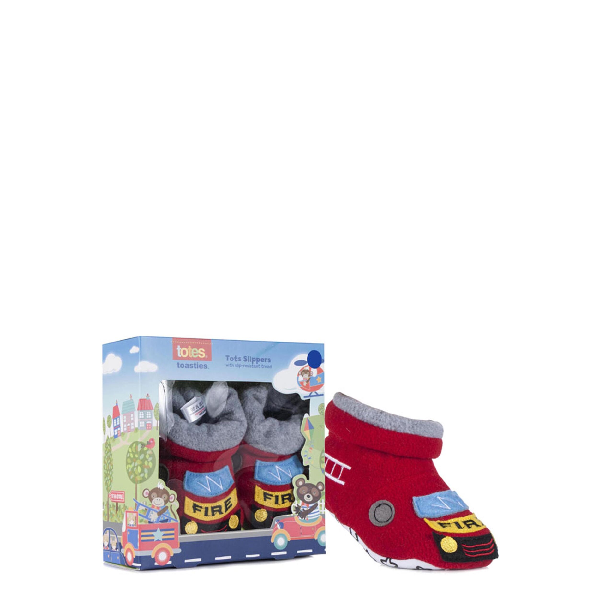 Bright, exciting slippers for your little one, these boy's Totes Novelty Slippers with Grip are cute and cuddly, designed to look like colourful fire engines with lots of applique and embroidered details that are perfect to stimulate your tot's...
---
Joy, constancy, patience...the Victorians associated specific virtues with certain flowers and these in turn were linked to a particular month of the year. Such a charming idea deserved to be revived, which is what we've done with these beautiful blooms.
---
High quality black leather uppersVelcro fastening - easy to slip on/offPadding at the heel collarTextile lining for comfortDurable rubber outsole A smart and sturdy shoe which is ideal for school, the Timberland Woodman Park Oxford Infants Shoe in Black...
---