REN Evercalm™ Global Protection Day Cream Stockists
Designed with the most sensitive of skin types in mind, Ren Evercalm Global Protection Day Cream will make your skin smoother, hydrated and more comfortable. Especially suitable for skin that is worn out by smoking and city life, you will once again experience skin that is clearly defined, free of redness, and healthy.Thanks to this rejuvenating cream, your skin will be smooth and replenished all while being protected from environmental aggressors that take a toll on our skin in our everyday lives. Restoring the youthful appearance to your skin will make it look as healthy as it can be.Long-term use of the product will make the skin less sensitive, contributing to the overall health of your body.
Bargain Deal: £28.00
REN Evercalm™ Global Protection Day Cream Related Products:
Resurface the complexion with the REN Glycol Lactic Radiance Renewal Mask; a potent, bio-active peel mask with multiple skincare benefits. Effortlessly smoothing over the visage, the luxurious face mask encourages results in just ten minutes. Whilst...
---
Formulated to leave sensitive, reactive skin optimally hydrated, calmed, soothed and protected this moisturizer combats the feeling of chronic discomfort, redness and sensitivity that can lead to premature ageing and ensures skin glows with renewed health.ampnbspResults...
---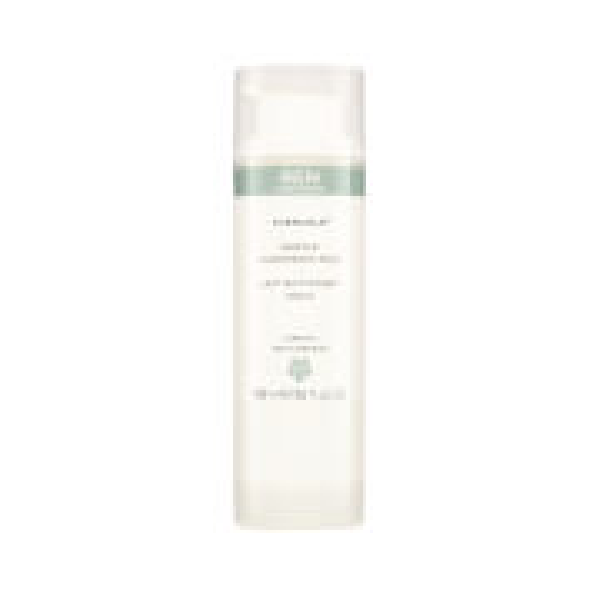 Gently working to remove dirt, pollution and make-up, the beautiful REN Evercalm Gentle Cleansing Milk (150ml) is a delicate, multi-action formula that increases skin resistance and minimises the signs of irritation and sensitivity that leads to premature...
---