Wilma Schumann Collagen Hydrating Serum 30ml Stockists
Combat the appearance of aging with the Collagen Hydrating Serum from Wilma Schumann. The intelligent formula is designed to fight the signs of aging, visibly reducing the appearance of fine lines and wrinkles while also providing luxurious moisture to the face. The natural collagen serum offers exceptional hydration, leaving skin thoroughly moisturized and smooth, as well as working to visibly firm the skin, increasing suppleness for a more youthful looking complexion. The serum is gentle on skin and is ideal for daily use. Oil-free. Fragrance-free. Non-irritating. Paraben-free. Dermatologically, Clinically and Allergy Tested.
Bargain Deal: £51.00
Wilma Schumann Collagen Hydrating Serum 30ml Related Products:
Brighten and even the appearance of your skin with Dark Spot Correctiv™ Serum from Wilma Schumann, a highly concentrated formula that works to fade the look of hyperpigmentation with continued use. Targeting dark spots, age spots and freckles on the...
---
Achieve a smoother, more refined complexion with the Exfoliating Facial Serum from Wilma Schumann, a revitalizing formula that works to restore a clear, fresh and radiant appearance. Harnessing the powers of Glycolic and Salicylic Acids (Alpha and Beta...
---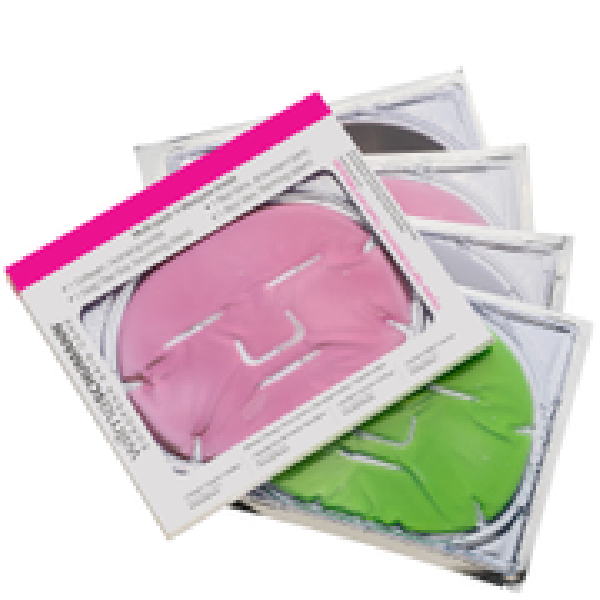 The Hydra Gel Masque Variety Pack from Wilma Schumann contains four, single use masques each designed to produce different results. Add the unique masques to your weekly skincare routine to give your skin a boost. Saturated with hydrating, soothing and...
---